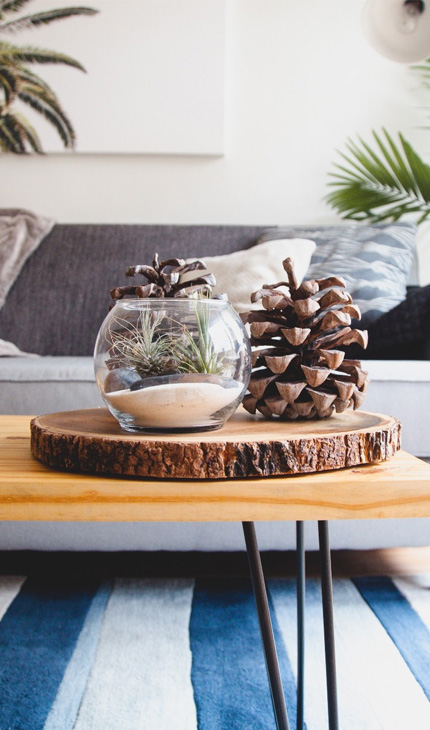 Albergo Lamanna, the point of reference for those who love Italian style in hospitality and quality of life.
Located in a strategic position, in the Capo San Vito district in Taranto, just 6 km from the center of Taranto and the Borgo Antico, Albergo Lamanna combines classic style and contemporary taste.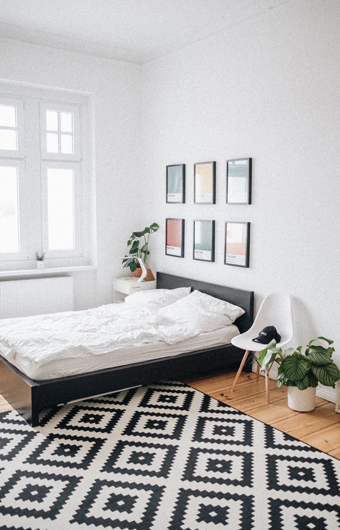 When men seek diversity, they travel
Our rooms
For us, hospitality is a real art that is expressed through personalized service and unique experiences. We welcome our guests with warm cordiality and impeccable service. We work passionately to anticipate our customers' needs and offer them a memorable stay with highly personalized service.
Posizione ottimale, silenzio in qualsiasi momento della giornata, zona giardino confortevole per momenti di relax dopo l'attività lavorativa. Personale gentile e disponibile
Struttura molto carina
personale molto gentili.
Posizione buona, vicino al mare.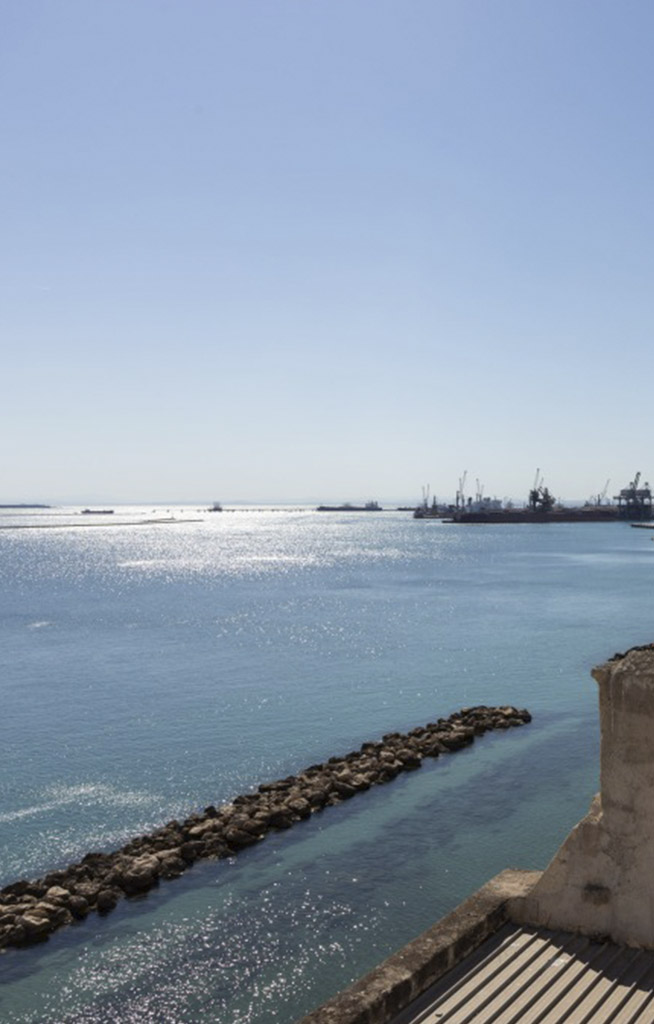 Important colony of Magna Graecia, Taranto tells its story, stratified over time and in its various levels. Seen from above, Taranto is a condensed history that intertwines with the sea and unfolds in the ancient village between noble palaces and underground jewels.